Products and Services
More than 40 years of expertise, technology and continuous development

Emac S.r.l.'s steady efforts in distributing innovative products are based upon a constant dialogue with users' demands. We are a professional team with a strong expertise in the different specific fields in which we provide our products and services.
National Dealer
Exclusive dealer for Italy for:
SIMULATION AND TRAINING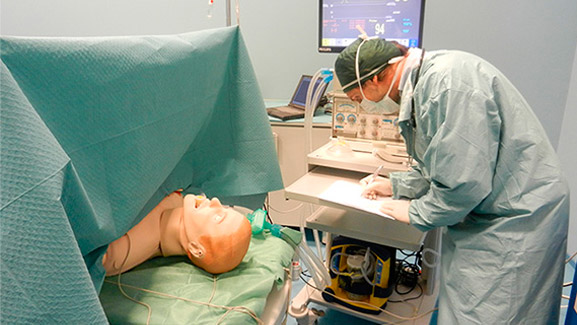 Bodies and workshops designed for training medical workers at our Centre of Training and Advanced Simulation Emaccampus.
Read more
REHABILITATION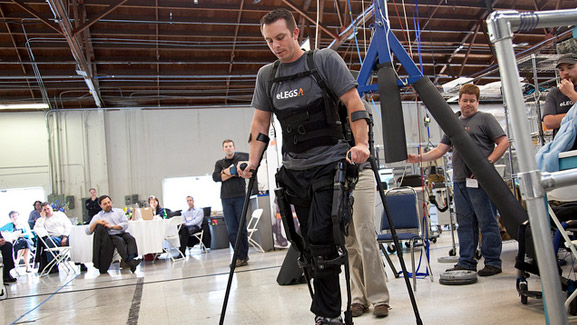 Dealing with an ever changing highly technological field led Emac to research collaboration from Universities, Research Institutions and clients, to develop always innovative solutions.
Read more
Dealer of a whole range of medical products and services.
Click on the products for more information.
EMERGENCY VEHICLES ARRANGEMENTS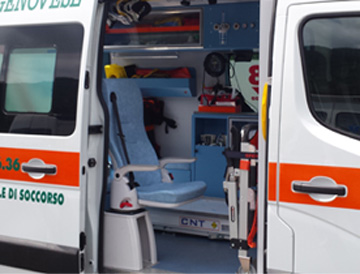 Specialists in setting up and customizing emergency vehicles. Trade and consultancy. Customized care and support, and after sale services.
Read more
TECHNICAL ASSISTANCE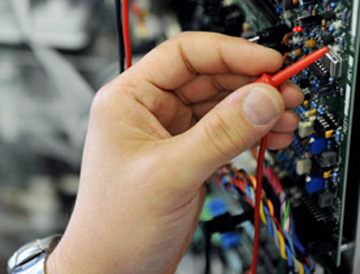 Highly qualified specialists for after sale care and support to supply an immediate quality service over the territory.
Read more
REHABILITATION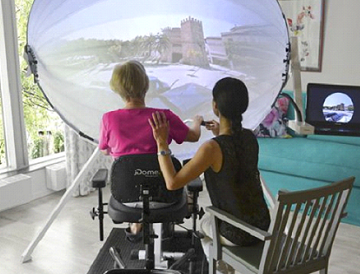 CRITICAL CARE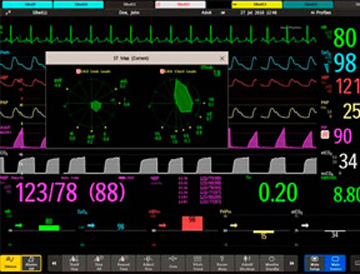 ULTRASOUND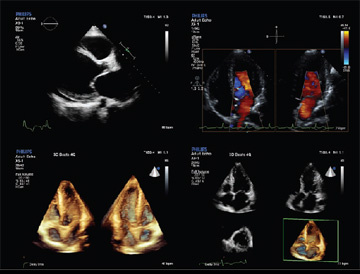 Comprehensive range of systems and solutions for ultrasound diagnostic investigation

EXTRACORPOREAL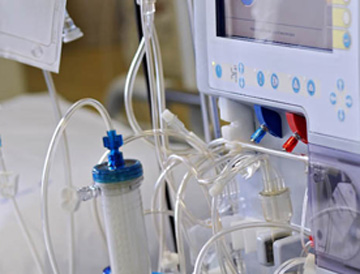 EMERGENCY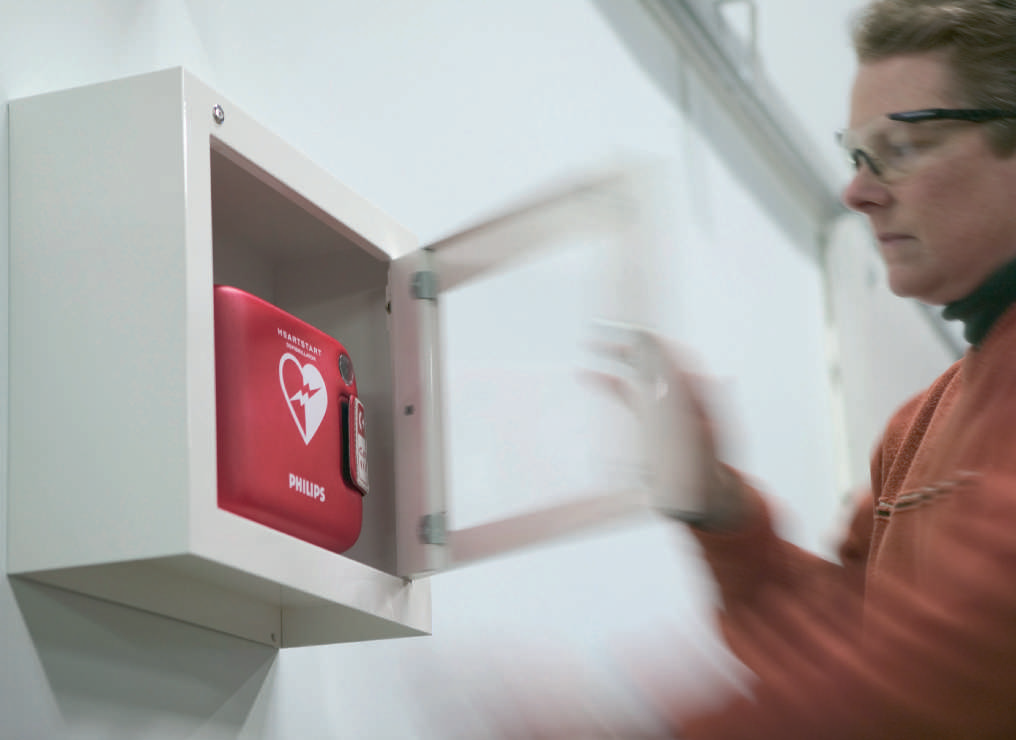 Innovative solutions to deal with emergency situations quickly and effectively, wherever they occur.
More info:
AED