January 29, 2015 – Inaugurated "Project Opera".
8 July 2015

June 18, 2015 – Earthquake in Nepal
8 July 2015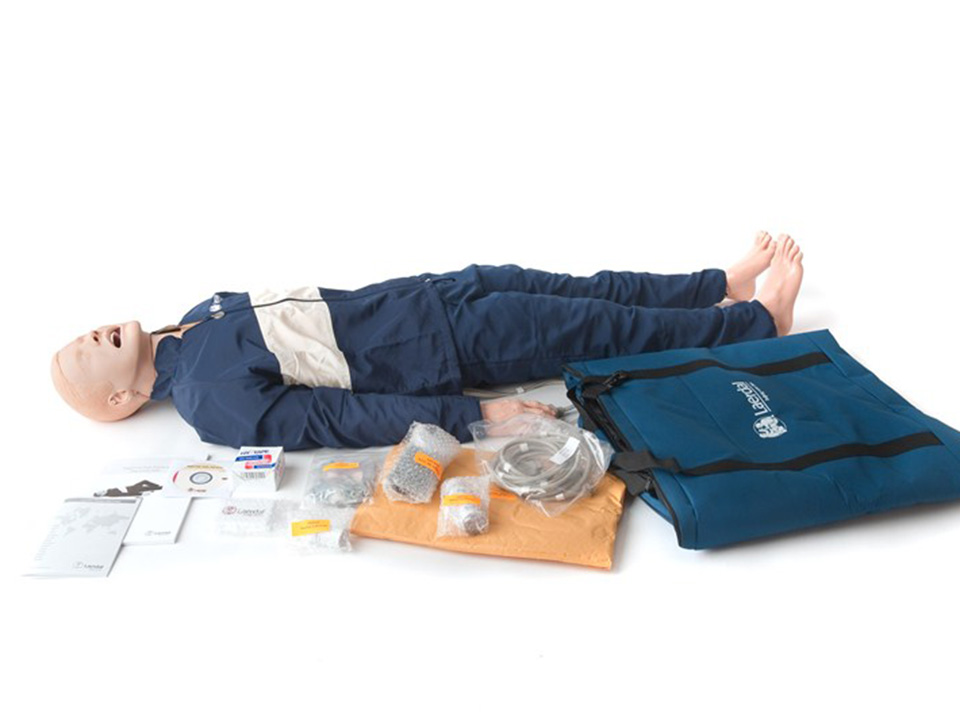 Donation of an advanced mannequin for a project in Bolivia

March 18, 2015. Emac has donated an advanced ALS mannequin for advanced training on the field, for a charity project in Bolivia.

The health school CHACO "TEKOVE KATU

The health school Tekove Katu, in the Bolivian Chaco, founded in 1985 and recognized by the Bolivian Ministry of Health, has trained nurses, health educators, medical technicians in environmental rehabilitation, nutritionists, medical technicians in environmental health and hygiene, and it is now starting to train social and community technicians.

The students are coming from different rural communities who try to gain benefits from education, in the east of Bolivia and the Argentinian and Paraguayan Chaco.

BRIEF DESCRIPTION OF THE PROJECT

The present project is meant to improve the general conditions insiede the Health School of Chaco "Tekove Katu", to make it better suited to convey medical knowledge and practical skills, abd improving health conditions.


---