September 20, 2013 – Training Courses in Radiology, Hospital Galliera.
8 July 2015

November 12 and 13, 2013 – Exclusive presentation of the new Philips Platfrom EPIQ
8 July 2015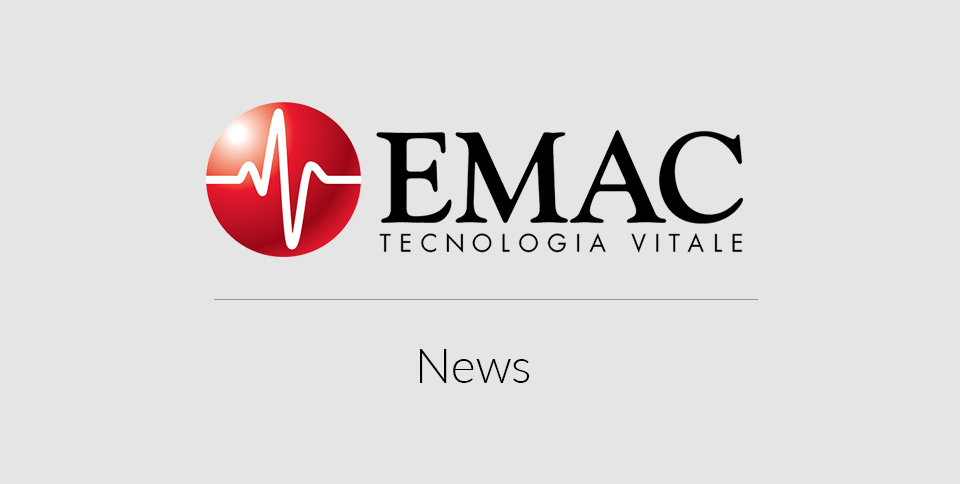 A rehabilitation centre in San Giovanni Rotondo presented, for the first time in the south, a robot for assisted walk in the disabled.
The machinery has been designed by a company in California and it was destined mainly to American soldiers in war scenario to carry heavy loads in impervious areas.
The robot is recommended for those patients who suffered spinal cord or neural injuries. Sensors measure body weight and batteries power the leg functions to substitute actual muscular functions. The machinery wears like a suit over clothes, and it will be in commerce starting next year.
Those who tried are enthusiastic, according to the operators.
Watch the video: San Giovanni Rotondo a robot for the disabled - Press release: La Gazzetta Del Mezzogiorno, from December 4, 2013.
---