Youkey Qsono D8

Youkey Qsono D8 ultraportable ultrasound system.
Wireless ultrasound probe, compatible with every device (Android, iOS, Windows).

Ultrasound system designed for those who need to carry out fast ultrasound scans, at the patient's bed or at home, indicated for the positioning of central and peripheral vascular accesses and for any type of infiltration.

The Youkey Qsono D8 system allows you to change heads and have more probes with a single system. Probe's weight is only 300 grams and it has an 8 hours life battery.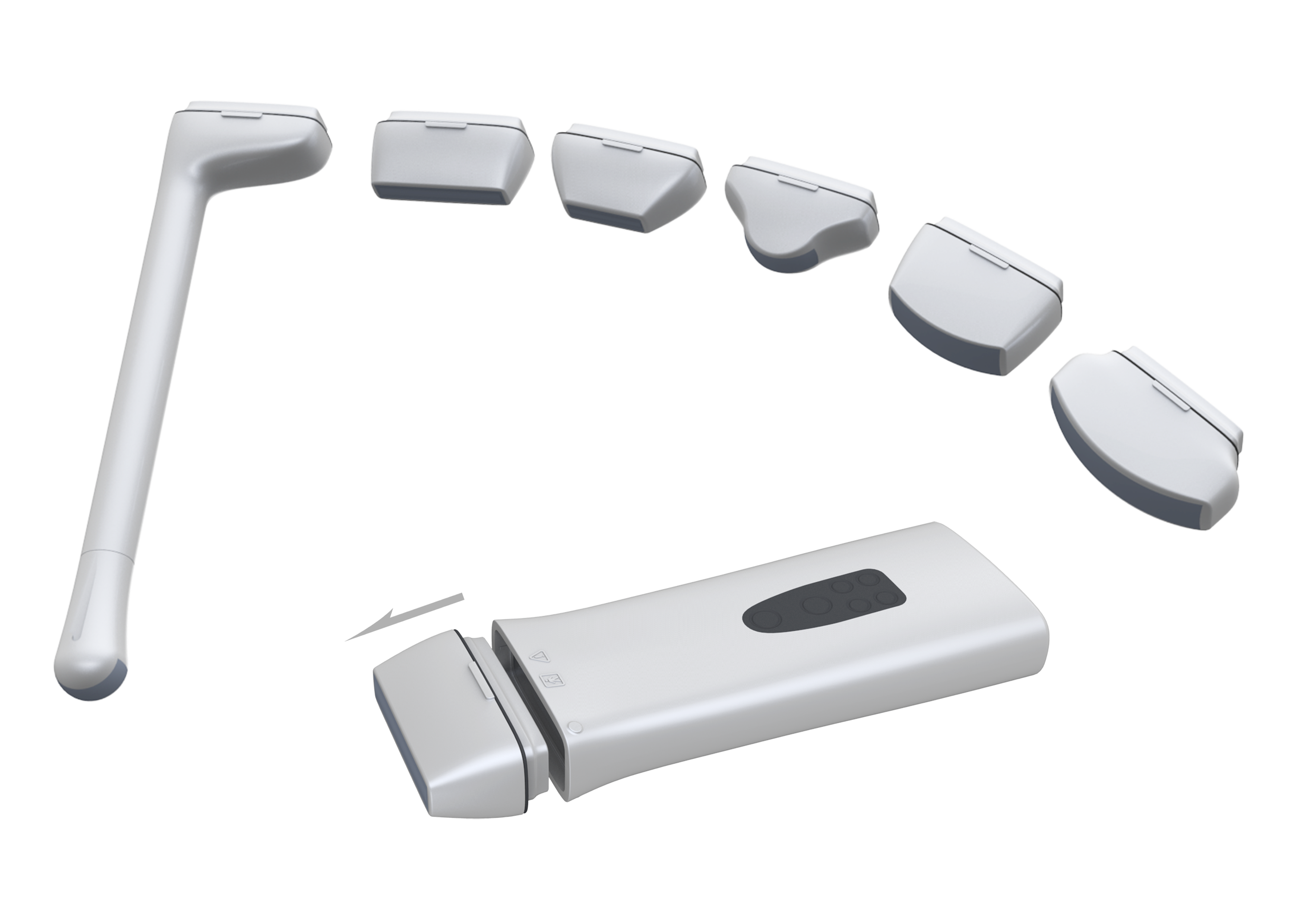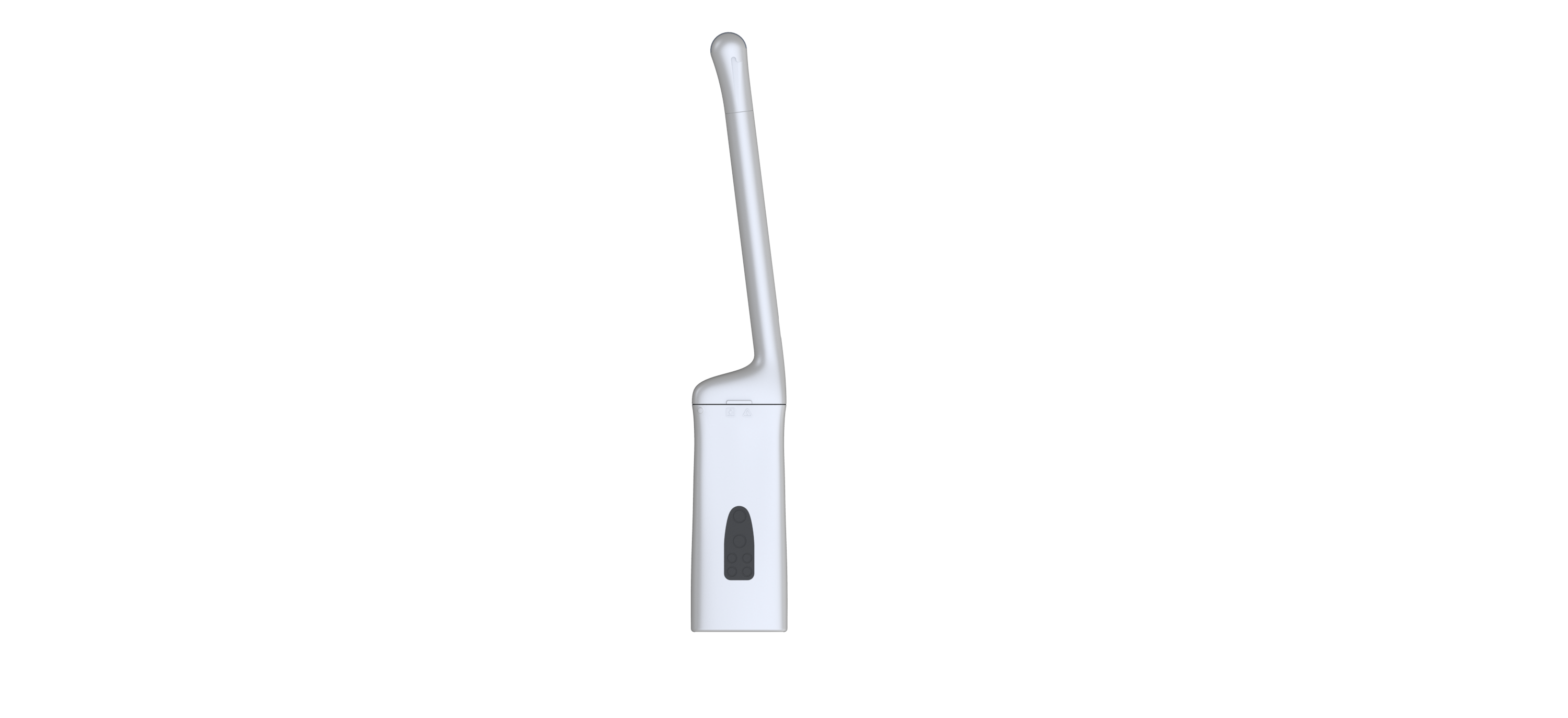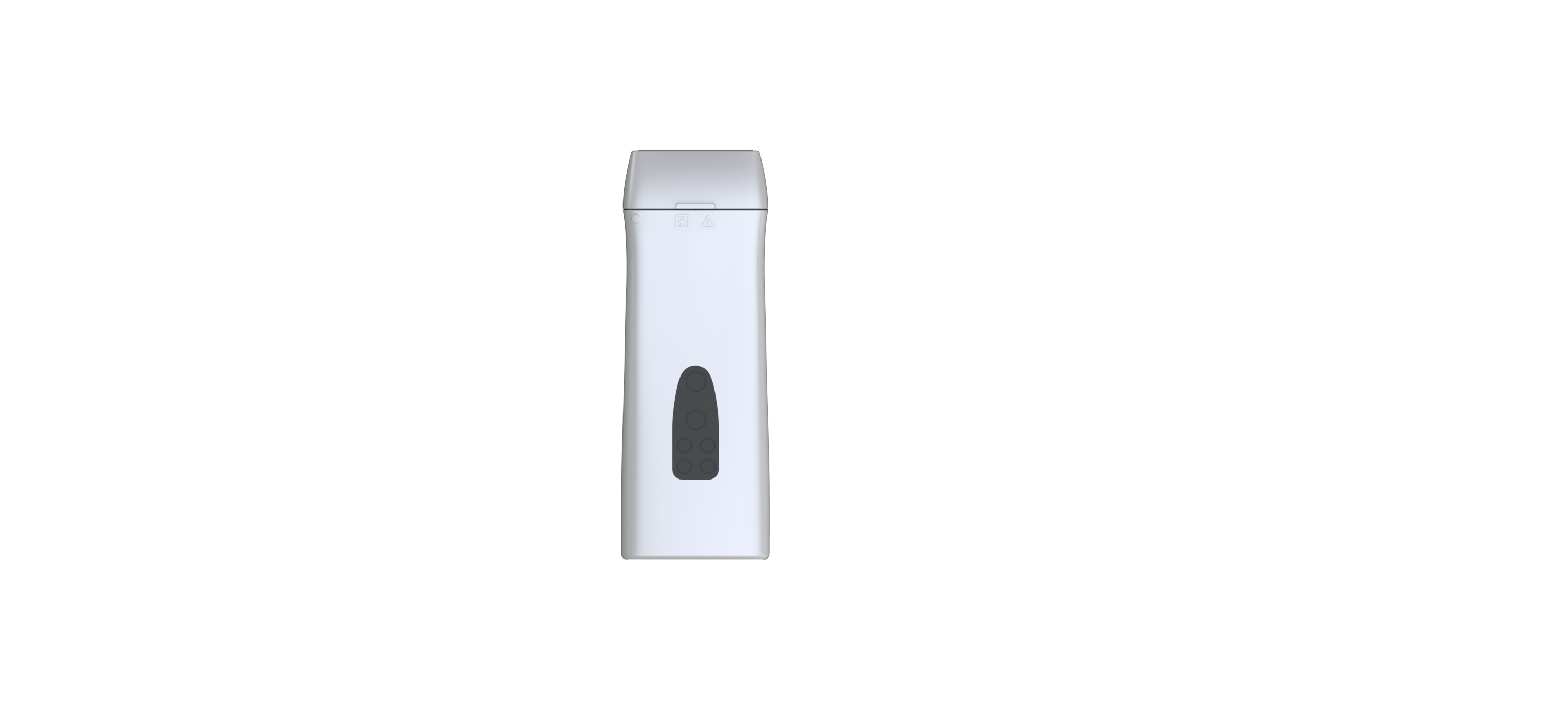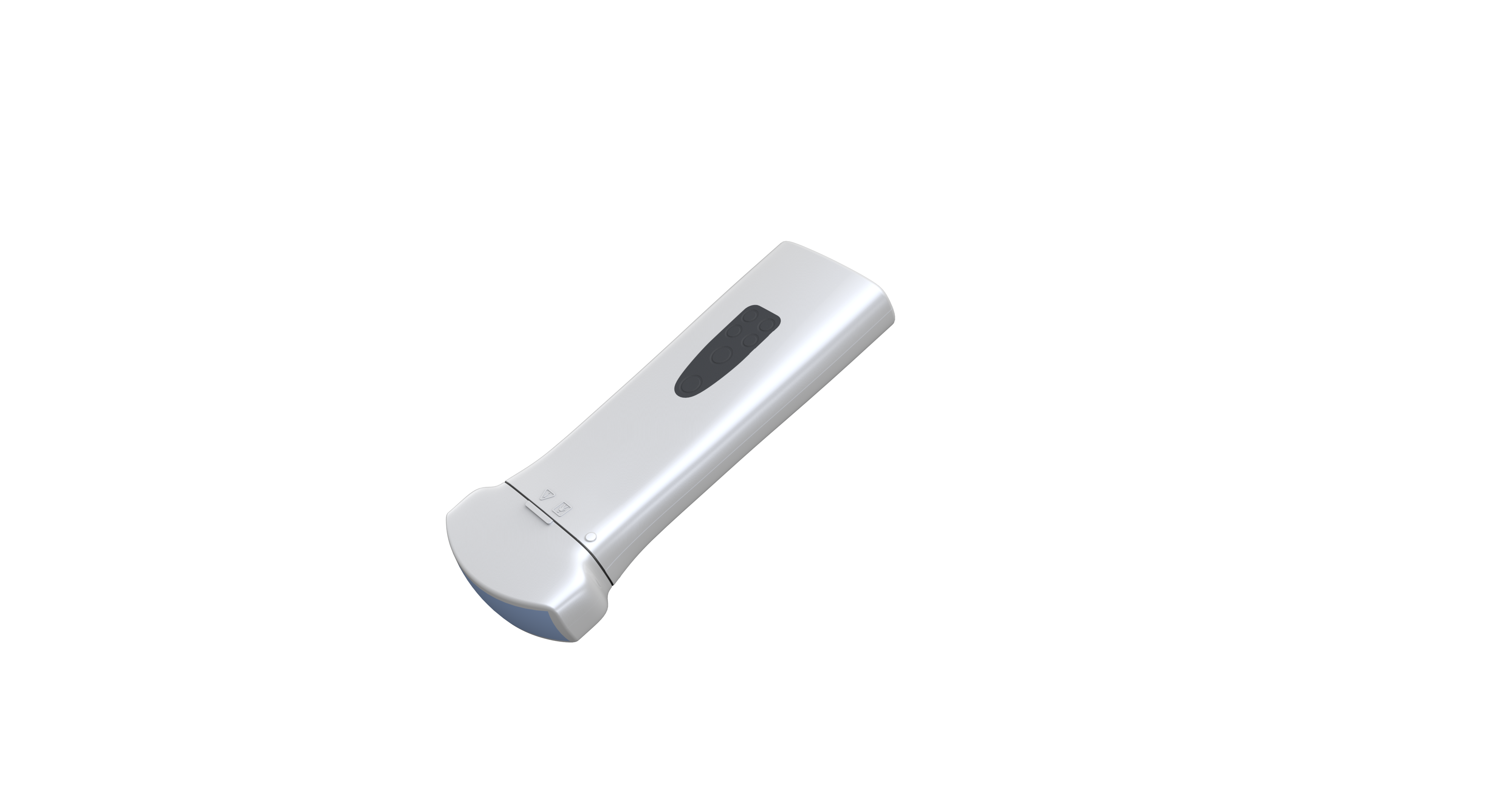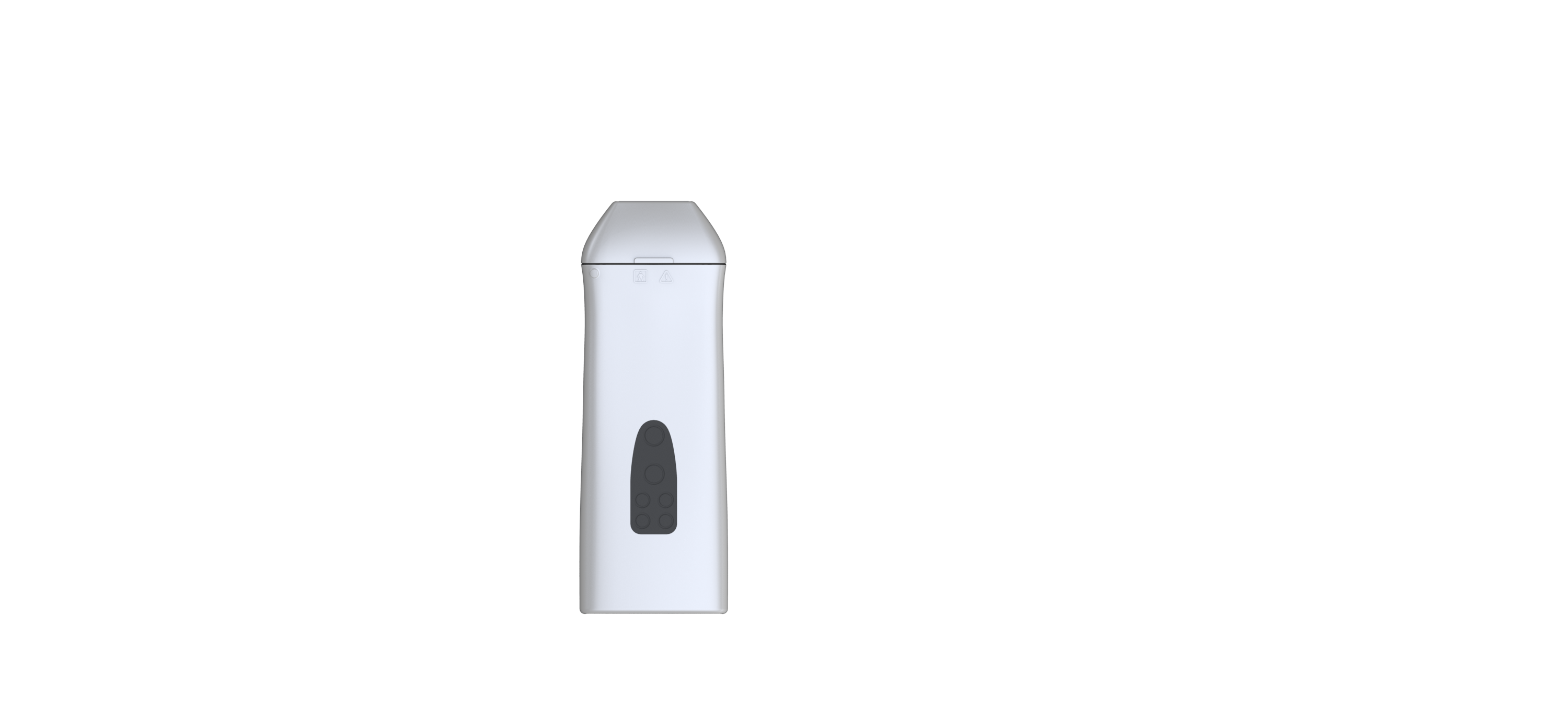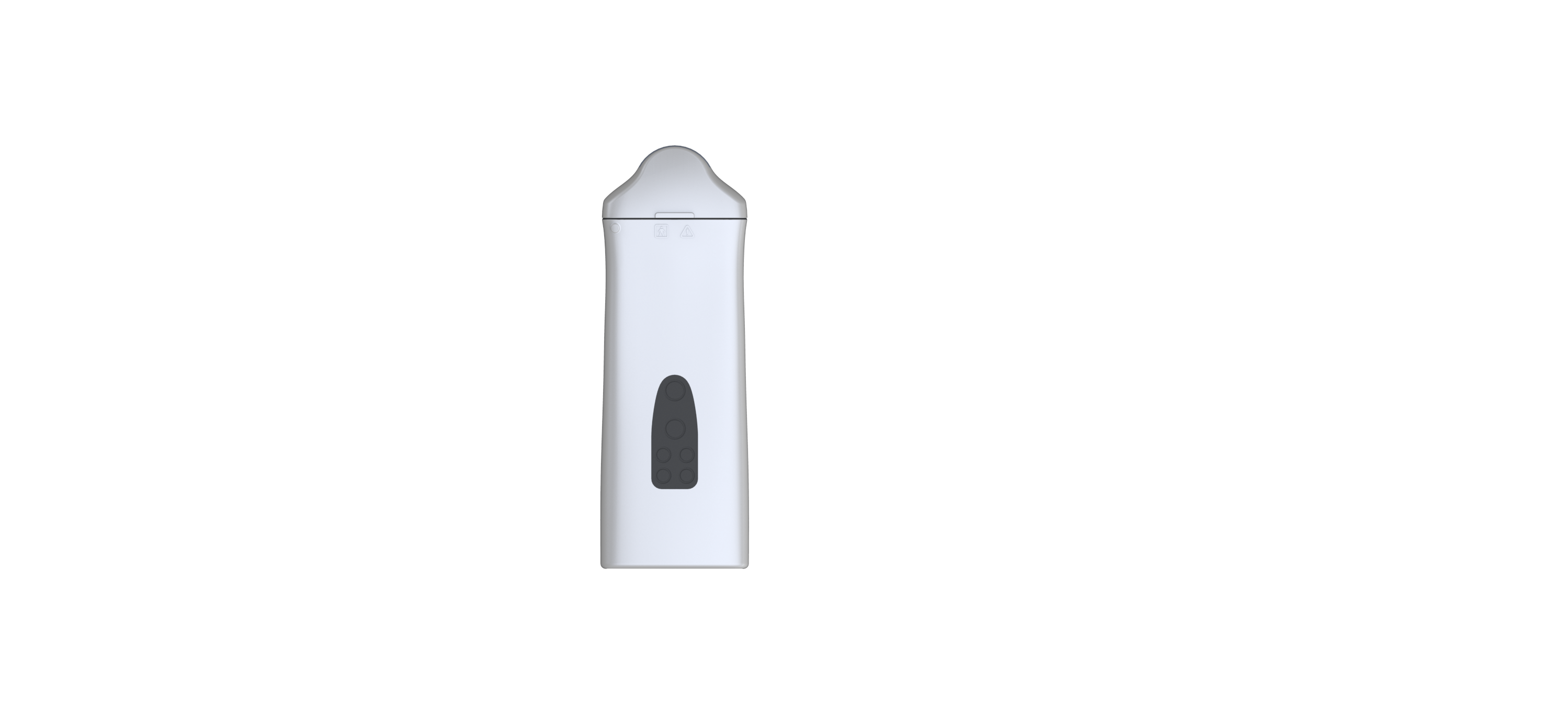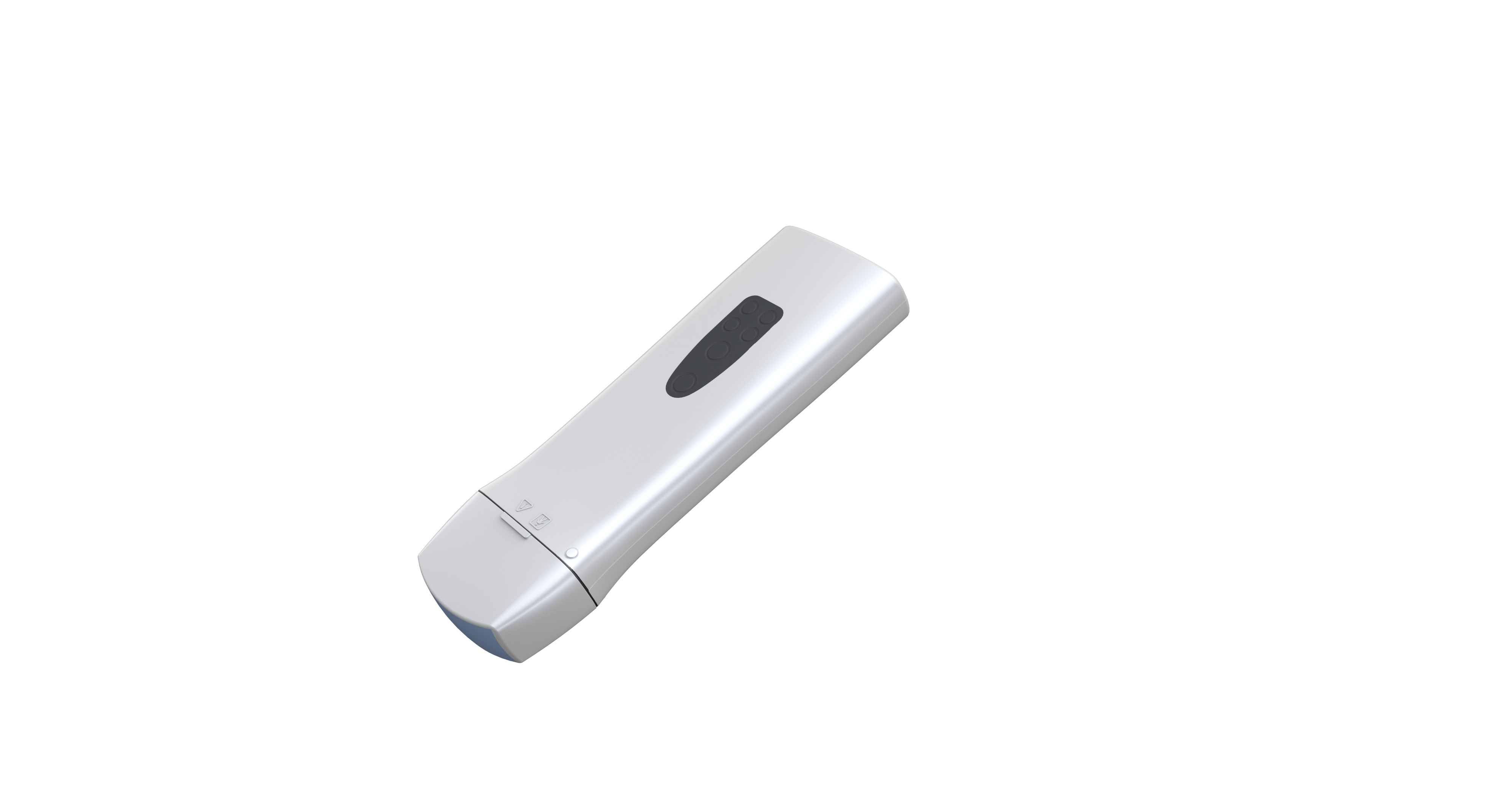 ---
SPECS

Platform: Android, Windows, iOS
Wireless: Wireless WiFI
Supported Devices: Tablet o smart phone: Android, PC Windows, iPhone e iPAD
Imaging Modality: B, M, 2B, 4B, THI, Color, Power, PW (a seconda del modello)
Grey Levels: 256
Frequency: 2-22MHz
Technology:
⦁ Wide angle scan
⦁ Panoramic focusing
⦁ Compatible with different intensity streams
⦁ Frequency Compound
⦁ Spatial Compound
⦁ Real time Dynamics
⦁ Tissue Harmonic Imaging
⦁ Specific Tissue Imaging

FUNCTIONS

Cine loop: Up to 600 frames retention
Zoom: Max. 10 x (Windows only)
Qopt: One button optimization
Languages: English and Chinese (all systems) - Italian, Russian, Spanish and Czech (Windows only)
DICOM: DICOM3.0 (Windows only)
Other: Patient information management (Windows only)
OTHER

Power supply: 100-240V~50/60Hz 12V
Battery Duration: >=8 hours
Weight: Around 278g
Waterproof level: Ipx6
---
Video recording of a convex head scan of gall bladder and liver of a healthy human model, detected with Galaxy smartphone