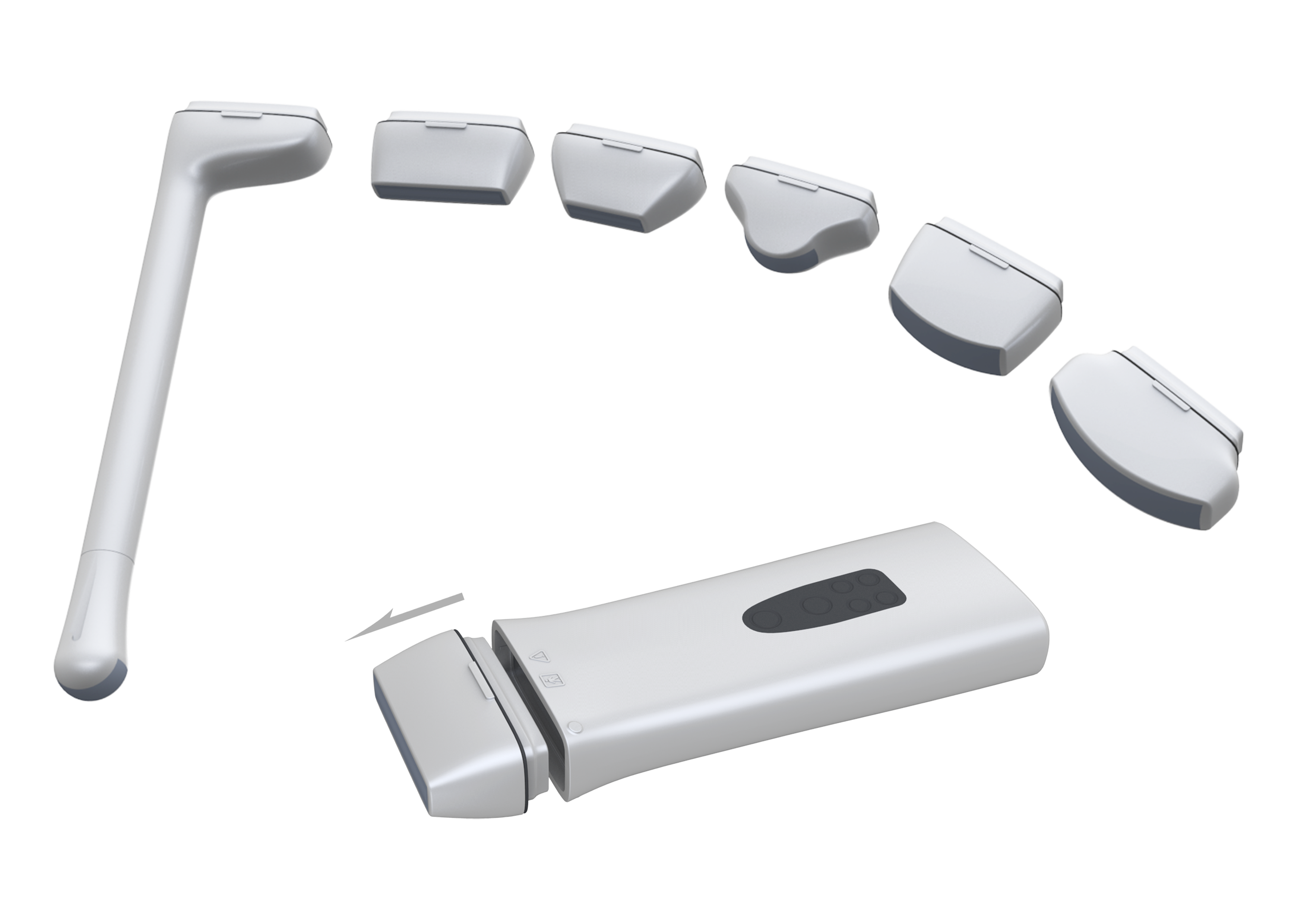 Youkey Qsono D8
from €90month
---
Ultraportable Ultrasound System
Ultrasound System wireless (Android, iOS, Windows).

Ultrasound system is designed for those who need to carry out fast ultrasound scans, at the patient's bed or at home, suitable for positioning central and peripheral vascular accesses and for any type of infiltration.

The Youkey Qsono D8 system allows you to change the heads and have more probes with a single system. Probe's weight is only 300 grams and it has an 8 hours life battery.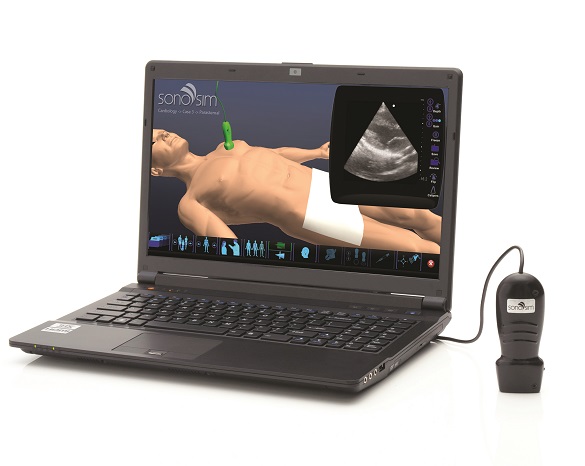 SonoSim
SonoSim® Ultrasound Training Solution
SonoSim is a simulator designed for who is approaching the ultrasound discipline for the first time. The simulator uses a software system and a USB probe, giving the possibility to learn and teach ultrasound, from theory to practice on pathological patients.

Sonosim allows more than 1,000 patients to be scanned and provides a broad spectrum of normal and pathological conditions; it provides a real image and it correctly guides the probe's positioning.
More info:
SIMULATION AND TRAINING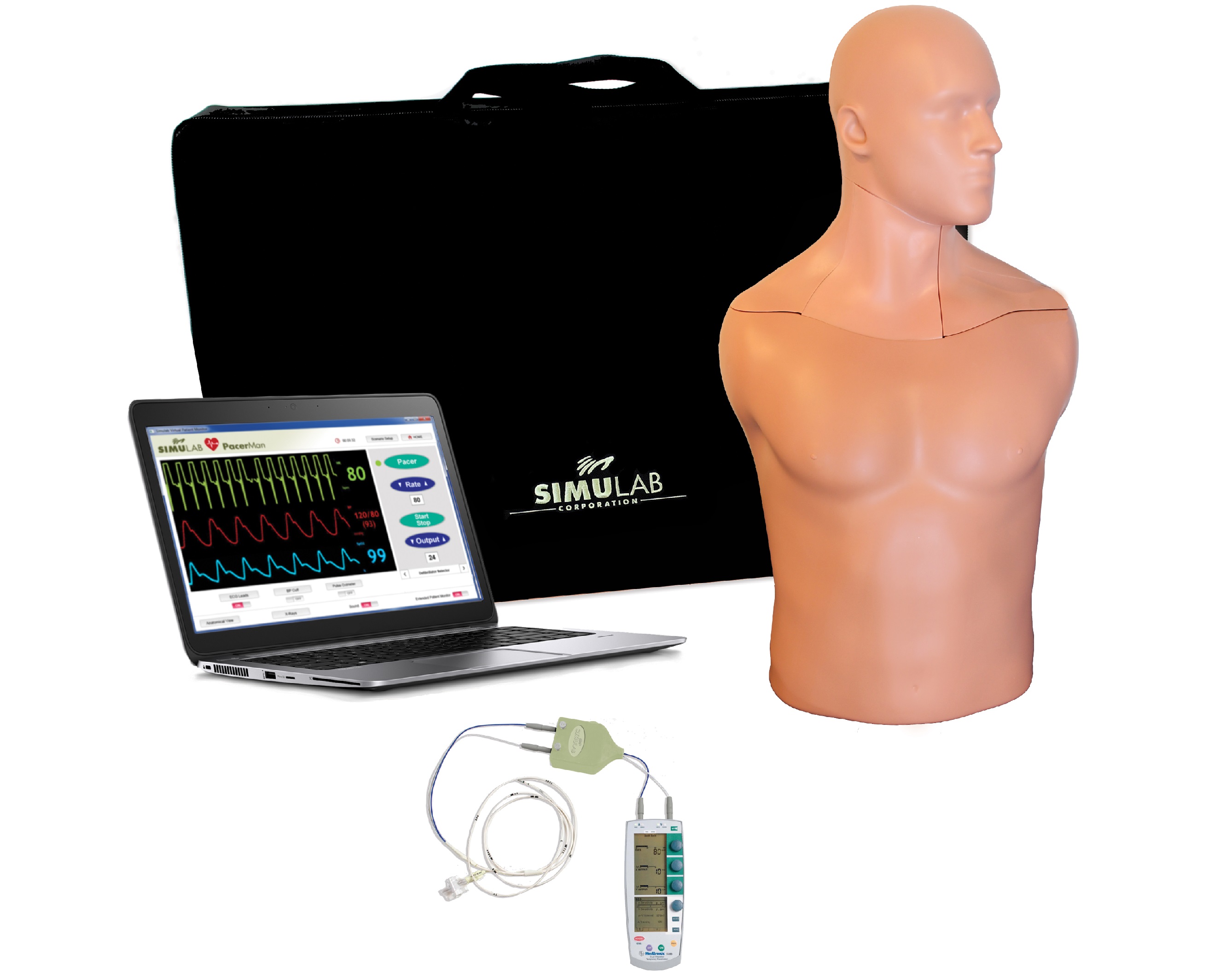 PacerMan System
Transvenous Pacing Simulator
Simulator for the transvenous pacemaker placement. Thanks to the SimuSensor sensor and its dedicated software, it is possible to set different scenarios and perform a real pacemaker insertion, included with a patient monitor that varies compatibly with the waveforms chosen on the pulse generator.