Emac is collaborating as a sponsor in the Festival della Mente in Sarzana, Italy.
3 September 2015

Ekso Bionics: special newscast from TG5 at Sacro Cuore Don Calabria hospital in Negrar, Verona.
24 September 2015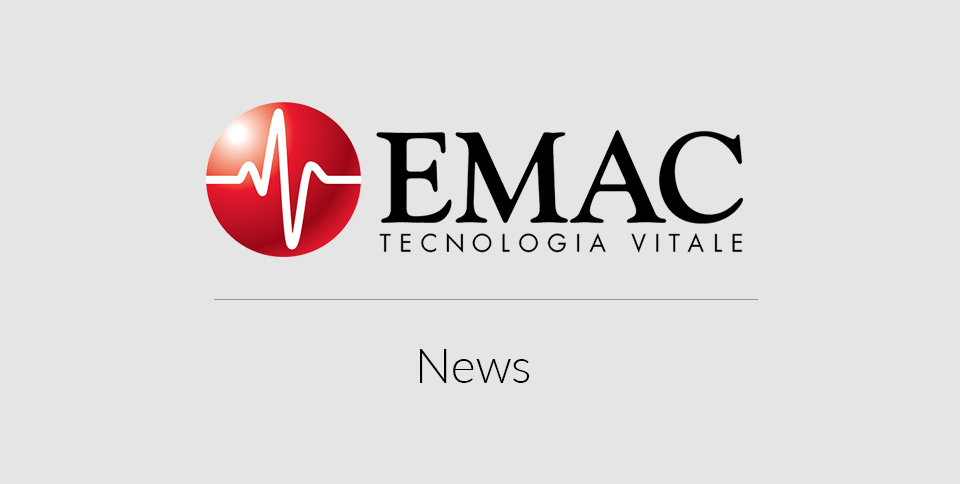 Dal
Starting from September 1, 2015
Emac has assumed the role of exclusive dealer in Italy for
Bestic AB di Stoccolma
www.bestic.se
a Swedish company producing an advanced robot to feed disabled people.
---