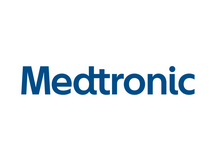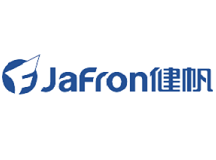 Medtronic
ONE COMPANY, ONE MISSION
"Written in 1960, our Mission dictates that our first and foremost priority is to contribute to human welfare. Over a half-century later, the Mission continues to serve as our ethical framework and inspirational goal for our employees around the world."
ACUTE PRODUCTS:
The machine dedicated to intensive care units is AMPLYA, which can carry out the traditional continuous RRT (cvvh, cvvhd, cvvhdf) or intermittent treatments, but also treatments such as CPFA dedicated to the septic patient (in which a sorbent resin cartridge eliminates the mediators inflammatory and improves the patient's hemodynamics) or ABYLCAP dedicated to the hypercapnic patient (in which an ecmo is intended to improve patient oxygenation).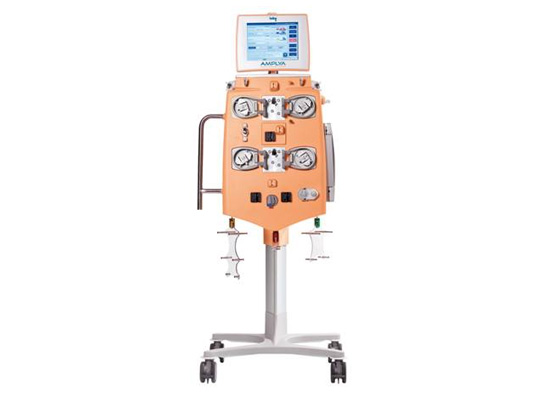 PEDIATRIC PRODUCTS:
The machine dedicated to neonatal or pediatric patients is Carpediem and depending on the patient's weight three kits are available. Thanks to the reduced blood volume Carpediem allows to treat patients weighing between 3kg and 10 kg.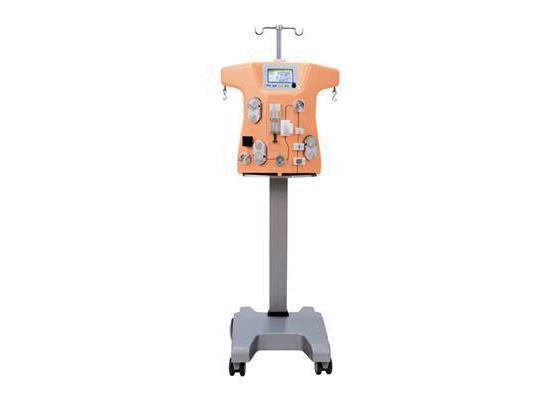 ---
JAFRON

Jafron Biomedical Co., Ltd. was founded in 1989. It mainly deals with the production and marketing of biomaterials and medical devices. It is not only a leading company in the blood purification industry in China, but also the first public company listed on the GEM, which is growing and developing from the field of blood purification, and its main activity is blood purification products. Jafron won the 2nd State Science and Technology Prize 2009 and was listed in Forbes of China Potential Enterprises in 2010 and later in 2011. It was identified as "China National Torch High-tech Enterprise Program Key" in 2011. The company has passed CE certification, ISO international quality certification and China GMP National Certification. It has been authorized by the government to set up Guangdong Research Center for Research (ERC). It is large-scale RD, national production and sales network and the products have reached an international advanced level. Its main products have stable market shares in the blood purification sector.