Exclusive dealers for Philips ultrasound for Liguria and Tuscany. Wide range of products to satisfy any of EMAC's client's demands, from the small medical studio to the most advanced hospital division.
CX50
Multidisciplinary compact ultrasound-color-Doppler for high performances. Top market level – totally digital, it features many new technologically advanced solutions of ergonomics and automation that establish the new stat of the art technology in compact miniature ultrasound scanners.
---
SPARQ
The Sparq scanner makes for a new ultrasound experience for critical emergency situations, allowing the user to scan the patient in bed in a simple and reliable way. Sparq allows to work faster leaving more time for the patient's care.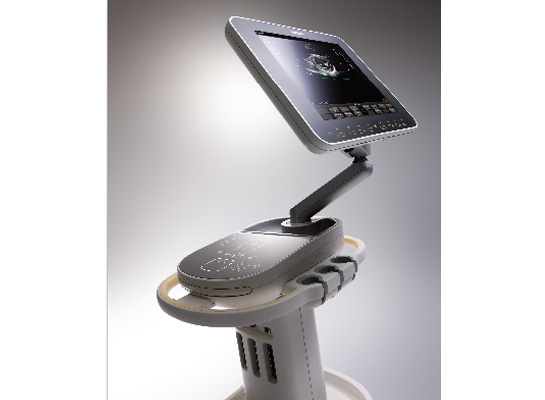 HD5
HD5 is an ultrasound color Doppler that provides high quality images in a whole range of different applications, at a reduced cost. Its performances are high also when managing different clinical tasks with a copious amount of patients.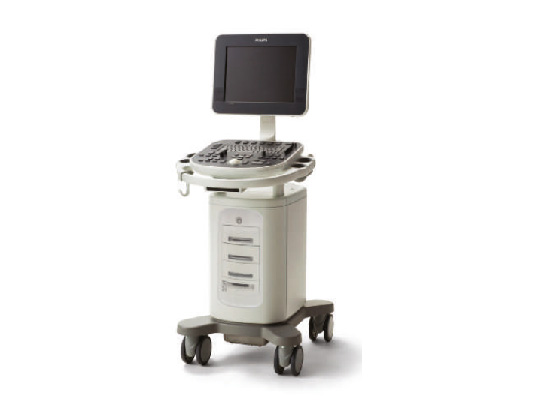 EPIQ
The most powerful architecture ever designed for ultrasound imaging in the PREMIUM sector. The integrated techs allow to process a huge amount of acoustic data so the system is able to provide real time the best image focus. The combination of design, performances and smartness allows to easily process high work loads. The anatomic knowledge it features makes for a quick identification of the projections and structures, and a fast and reliable quantification in 2D e 3D.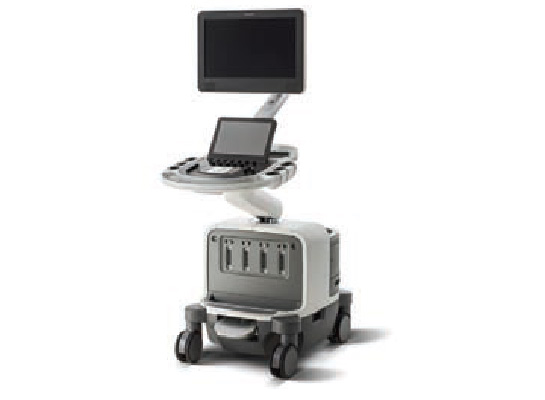 AFFINITI
The innovative Affiniti platform answers completely to the demands from the sonogram department and it provides the required results reliably. Designed in function of efficiency and reliability and, in accordance to the well known Philips performances, it provides the diagnostic quality much needed, especially with technically difficult patients. Its intuitive design and practicality help the doctor to provide every day effective care.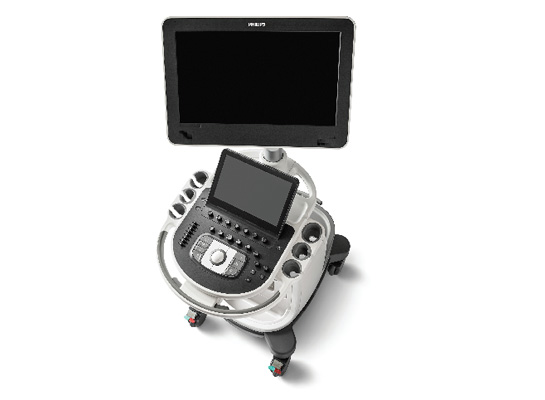 CLEARVUE
Latest generation ultrasound-color-Doppler with an elegant design and pleasant looks. Adaptable and intuitive, it writes a new definition of reliability. The new active array technology provides high quality images.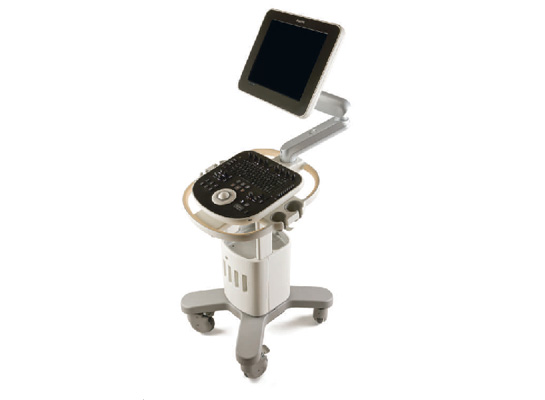 Q-STATION
Piattaforma Software di Analisi, archiviazione, quantificazione e refertazione per l' Ecocardiografica Avanzata, Q- Station è una soluzione integrabile in una Workstation progettata per memorizzare, esaminare, confrontare ed esportare immagini, dati, referti, reports, loops, di acquisizioni ecografie 2D e di volumi 3D/4D, supportando tanto i formati pc compatibili quanto gli standard medicali quali DICOM 3.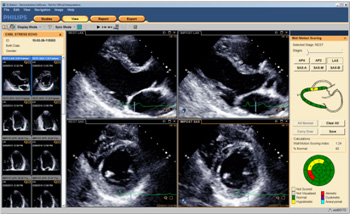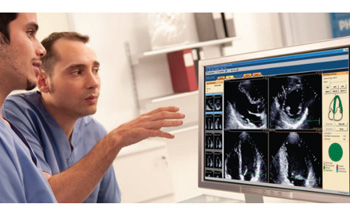 ---